7 rooms single family house renovated in Collina D'Oro
7 rooms single family house renovated in
Collina D'Oro


Free from 1.10.2020.
This typical Ticino old house is located at the beginning of the nucleus of
Barbengo, about halfway up the hill on the east side of the famous "Collina D'Oro".
Very
bright, with the high ceilings of which the beams have been maintained, it combines the Ticino
tradition with modern style and every comfort, with garden.
The renovation was completed in
2010.
Ground floor: entrance hall, large and cosy super-accessorized kitchen, with a large
fireplace with hot air recycling. Local pantry with window that can also be used for other purposes.
A bathroom/shower also for laundry use and a typical Ticinese underground cellar for wines, cold
cuts and cheeses.
Large second cellar attached to the heating room.
1st floor: a large
hallway and huge room with a fireplace with hot air recycle towards the upper and lower floors,
usable, for example as a living room or beautiful and bedroom, terrace.
2nd floor: still a
spacious hallway, two bedrooms with the possibility to make a spacious one (removable partition
wall), large bathroom with separate bath and shower, sink, bidet and toilet.
Large attic for
storage use.
The house has a parking space and at 300 meters there is a free and unlimited
public parking with several parking spaces available.
In the rental price are excluded heating
and ancillary expenses while the parking is included.
The house measures 175 square meters,
outside the garden measures about 50 square meters. NO ANIMALS
Interested parties Contact Mario
+4179 283 16 74 from 18:00 or on luvmario@hotmail.com
Fotos: 7 rooms single family house renovated in
Collina D'Oro


7 rooms single family house renovated in Collina D'Oro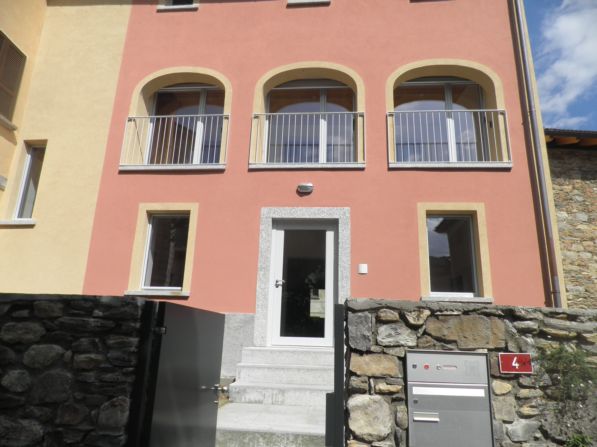 7 rooms single family house renovated in Collina D'Oro
---
Foto 2: 7 rooms single family house renovated in Collina D'Oro
---
Foto 3: 7 rooms single family house renovated in Collina D'Oro
---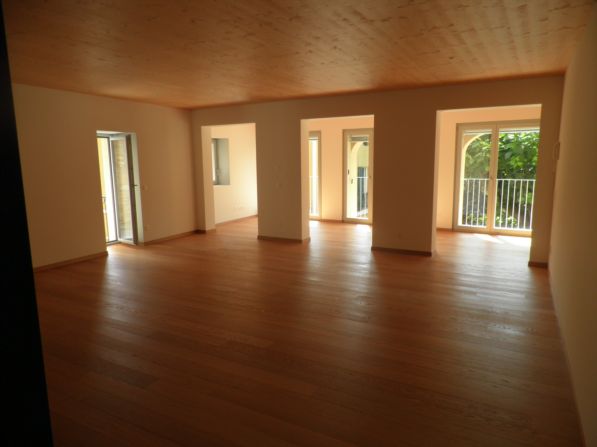 Foto 4: 7 rooms single family house renovated in Collina D'Oro
---
Weitere Inserate: 7 rooms single family house renovated in Collina D'Oro