Cannondale F-Si Carbon 2 2016 nuovo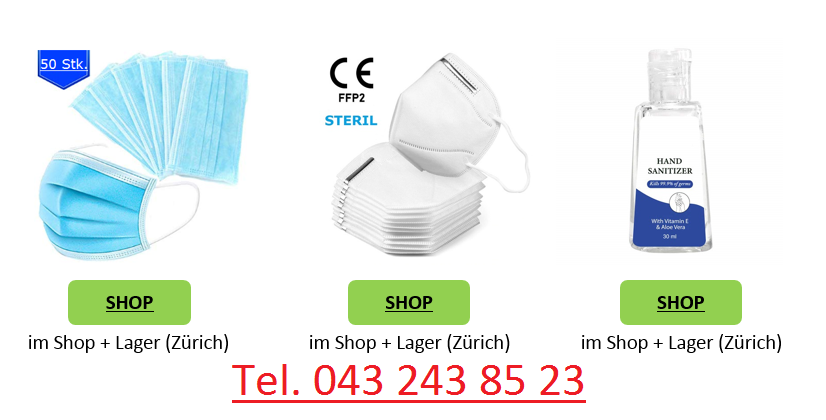 Cannondale F-Si Carbon 2 2016 nuovo


Cannondale F-Si Carbon 2 2016 nuovo


Cannondale F-Si 29 Carbon 2 anno 2016 Tg.M NUOVO, garantito a vita con warranty card.
CATALOGO CANNONDALE 2016 e 2017 DISPONIBILE. PER INFORMAZIONI CONTATTARE.
SPECIFICHE
TECNICHE:
Telaio: F-Si Asymmetric, BallisTec Carbon, SPEED SAVE, PF30A, 1.5 Si Head Tube,
Forcella: Lefty 2.0, 100mm, XLR Isolated Damper Technology with XC+ tune and X-Loc remote,
Offset - 50mm (S), 55mm (M-X)
Guarnitura: Cannondale HollowGram Si, Ai, BB30, SpideRing 32T
Movimento Centrale: Cannondale Alloy PressFit30
Cambio: SRAM X01
Cassetta: SRAM X01,
10-42, 11-speed
Catena: Sram X1, 11-speed
Deragliatore posteriore: SRAM X01, Type 2 RBC
Cerchio: Cannondale CZero Superlight Hi-Impact Carbon, Tubeless Ready, 28 hole, 23mm ID,
tubeless ready (Ai offset lacing)
Mozzi: Lefty 60 front, CZero rear (Ai offset lacing)
Pneumatici: Schwalbe Racing Ralph EVO Snakeskin, 29/27.5x2.1", folding, tubeless ready
Freni: Magura MT-RACE w/ Storm SL Rotors, 180/160mm
Manubrio: Cannondale C1 flat, carbon,
700mm
Attacco Manubrio: Cannondale C1, 6061 Alloy, 1.5", 31.8, -5 deg.
Serie sterzo:
Cannondale HeadShok Si
Leve Freni: Magura MT-RACE w/ Carbotecture body, reach adjust, Shiftmix
Raggi: CZero (Ai offset lacing)
Manopole: Cannondale Locking Grips
Sella: Prologo Zero
2 Satin
Reggisella: Cannondale F-Si SAVE 2 Carbon, 27.2x400mm
Spedizione in tutta
Svizzera con Corriere.
Cannondale store
Sito web: www.figinibike.com
E-mail:
info@figinibike.com
Tel: 0039 31.771495
Cell: +39-3468094717 anche WhatsApp
Fotos: Cannondale F-Si Carbon 2 2016 nuovo


Cannondale F-Si Carbon 2 2016 nuovo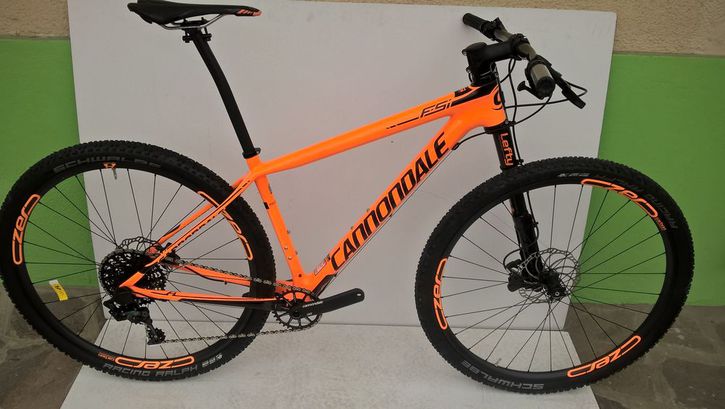 Cannondale F-Si Carbon 2 2016 nuovo
---
Foto 2: Cannondale F-Si Carbon 2 2016 nuovo
---
Foto 3: Cannondale F-Si Carbon 2 2016 nuovo
---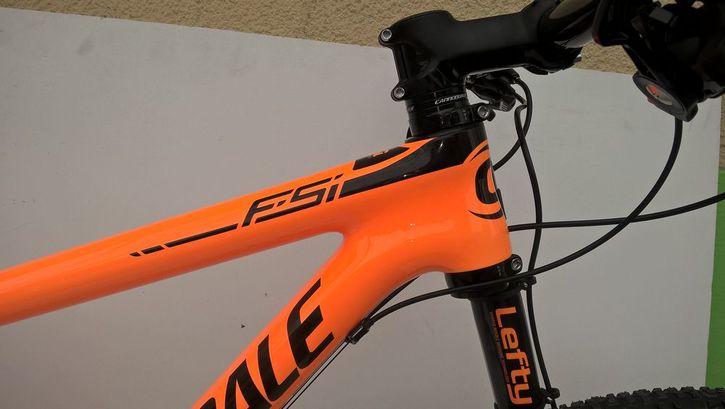 Foto 4: Cannondale F-Si Carbon 2 2016 nuovo
---
Weitere Inserate: Cannondale F-Si Carbon 2 2016 nuovo
Foto
Beschreibung
Preis
vendo: Cannondale F-Si Carbon 2 NUOVO
Cannondale F-Si 29 Carbon 2 anno 2015 Tg.S ruote da 29",
NUOVO, garantito a vita con warranty card e scontrino
fiscale.
Il prezzo di Listino è 5000 euro.


CATALOGO CANNONDALE 2016 DISPON


4050
vendo: Vendo barca a vela Delta Dinghy 460
Vendo Deriva Delta Dinghy 460, in fibra di vetro, ottimo
stato
composta da: randa e fiocco
2 posti,

carrello d'alaggio, armo completo,
Visibile al
Cvll di Lugano
Prezzo 1000.-


1000
vendo: Wii fit plus
Wii fit plus mai aperto o usato vendo a 50 CHF


50 chf
vendo: corsi di salsa portoricana
CORSO DI SALSA PORTORICANA PRINCIPIANTE

MENDRISIO


20:00 21:00

SINGOLI E/O IN COPPIA


INFO SU: jonathansalsa.wix.com/ticino


100.-